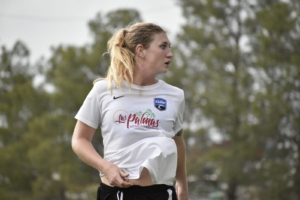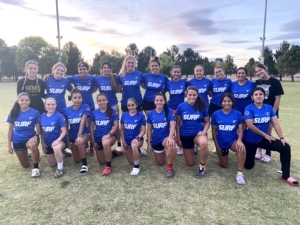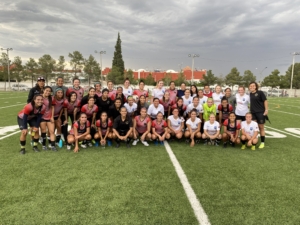 The Women's Premier Soccer League is the longest active women's soccer league in the United States. Established in 1998, the WPSL has grown at an average of 12% over its 23-season history – a consistent trend rarely achieved in team sports that also makes it the largest women's soccer league in the world
The WPSL strives to provide the highest level of developmental opportunities for amateur players and team rosters consist of highly skilled female players from collegiate, post-collegiate, international, and stand-out prep athletes. Nearly 70% of WPSL players are current student-athletes at all prestigious division levels.
The WPSL is sanctioned by the United States Adult Soccer Association (USASA), which is an affiliate of the United States Soccer Federation (USSF), the ruling body of soccer in the United States.
The WPSL's national footprint stretches from coast-to-coast with a league all-time high of 141 active teams in 32 of the 50 states and has teams occupying 19 of the 20 largest metropolitan areas in the United States. The WPSL also has Canadian clubs based in Vancouver.