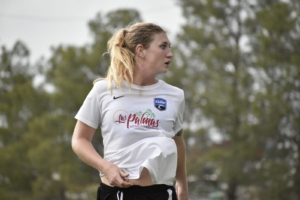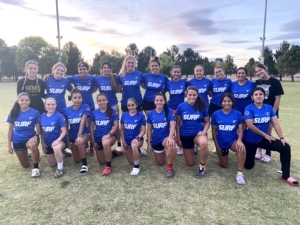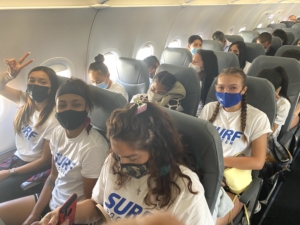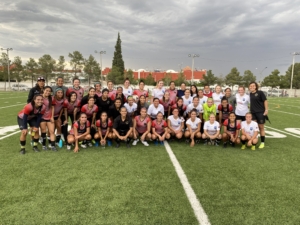 The Women's Premiere Soccer League strives to provide the highest level of developmental opportunities for amateur players in the United States.  Entering its 23nd season, the WPSL has grown to more than 100 clubs and is the largest women's soccer league in the world.  Team rosters consist of highly skilled players from collegiate, post-collegiate, international and standout prep athletes.
The WPSL is sanctioned by the United States Adult Soccer Association (USASA), which is an affiliate of the United States Soccer Federation (USSF), the ruling body of soccer in the United States.
The WPSL has clubs in 40 of the 43 largest metropolitan areas in the United States.
33 of the 50 states are represented with two additional states already committed for the 2019 season. It also has Canadian clubs based in Vancouver and Victoria. 
Los Angeles leads all metropolitan areas with eight clubs followed by San Francisco, New York City and Philadelphia (four clubs each) and Charlotte, San Diego, Houston, Seattle and Portland, Oregon (three clubs each).